Fowler Bed WM2000
Fowler Bed WM2000

Back Rest and Knee Rest Position 4 Section perforated top detachable laminated Head and foot

boards' collapsible railing on both sides rubber bumper on all corner heavy duty caster with two

breaks.

Optional Accessories

PVC Head & Foot Boards (Imported)
Aluminum Side Railing (Imported)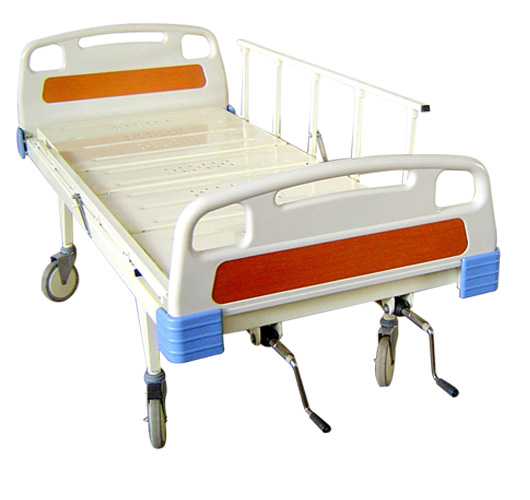 Fowler Bed WM2000
Back Rest and Knee Rest Position 4 Section perforated top detachable laminated Head and foot
boards' collapsible railing on both sides rubber bumper on all corner heavy duty caster with two
breaks.
Optional Accessories
PVC Head & Foot Boards (Imported)
Aluminum Side Railing (Imported)
Profile
WIN MED is Pakistan's recognized medical furniture manufacturer, providing solution for today's healthcare sector. We specialized in a broad spectrum of product namely hospital beds, patient trolleys, treatment carts and fabrication of steel.
We are widely recognized for our outstanding quality. Complemented by after sale services, we have success fully earned the trust and confidence of health care providers nationwide.